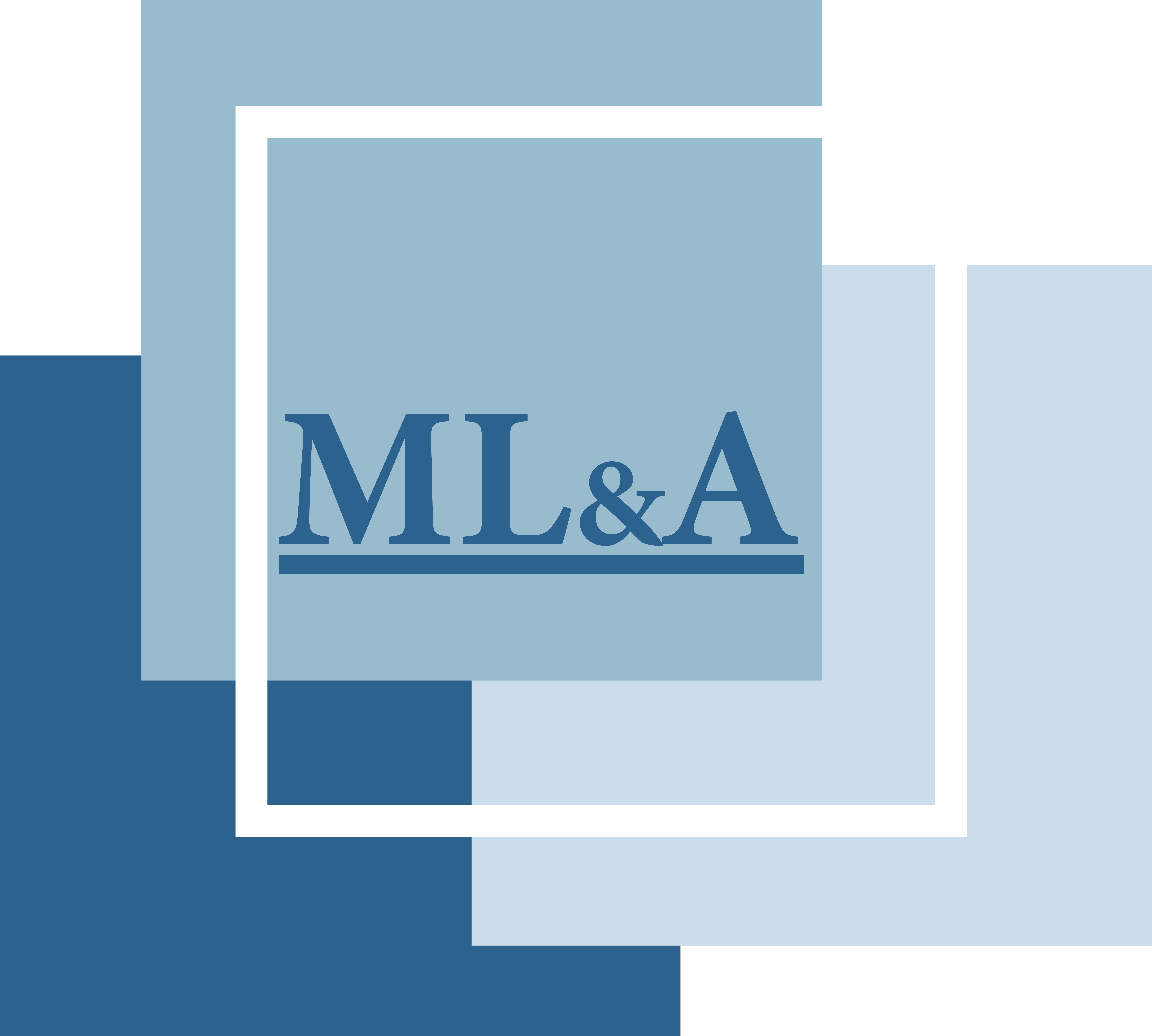 Michael Lang, Partner, is a New York & Connecticut Certified Residential Appraiser specializing in high-end, complex valuations throughout the Westchester County, New York market area. Michael is also a New York State Licensed Sales Person and holds an MBA from the Hagan School of Business at Iona College. His experience, efficiency, competency, and intimate knowledge of the real estate markets helped Michael establish himself as one of the most qualified and well-respected valuations professionals in Westchester. Individuals, businesses, and professionals throughout this market rely on Michael for their client valuation needs.
Mueller Lang & Associates, LLC (MLA) is a real estate appraisal and consulting firm with over 75 years of combined experience. Our partners and local experts have extensive experience in all property types. Each appraiser is recognized as a specialist in their own market.
The company has built a reputation on quality, personal customer service, in-demand expert witnesses with extensive court experience, highly competitive fees and rapid turn-around times. MLA is one of the fastest growing, privately held appraisal and consulting companies in the Tri-State area. The company was started by partners, Marianne Mueller, Michael Lang & Kevin Lang in answer to the industry's need for market specific experts. We have specialists to cover appraisal and consulting assignments of every type of residential and commercial real estate.
MLA has central offices in Mid-town Manhattan and Scarsdale and serves all of New York City's boroughs, Long Island, including the East End and Hamptons, Westchester and Connecticut. The firm also manages national portfolios with vetted appraisers across the country.